Date information:
The first RONOG will take place on October 29th, 2014 at Novotel Hotel – Paris Gauche Hall (Mezzanine) – Bucharest, Romania.
Hotel information:
Website: http://www.novotel.com/gb/hotel-5558-novotel-bucharest-city-centre/index.shtml
Address: Calea Victoriei 37B Sector 1, 010061 Bucharest.
Access: 25 min by taxi from Henri-Coanda International Airport (Fare: 50 to 60 RON).
Rate: Single Room at €78/night, Double Room at €86/night.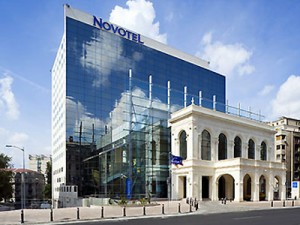 Venue information:
The Forum will take place on the 1st floor of the Hotel, Paris Gauche Hall (Mezzanine).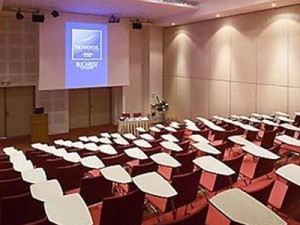 Map: